Welcome to Happenings! Craft Fair-Advent-Christmas and the real meaning of holiday cheer…
Advent is here!
in this season of preparation, we will offer Blue Eucharists on Wednesdays at
6:30
for those who find this a season of struggle and loss. Bible Study will continue on Wednesdays at
7 pm
, the special celebration of Christmas Eve and New Year's Eve Watchnight Service will take us into 2016. Ordinary activities in the midst of the holidays are equally important: feeding the hungry, encouraging wellness, and creating space for beauty and peace in our community.
Alter-Knit-Ive Holiday Crafts Fair
This wonderful sale of truly unique gifts, handmade or designed by local artists, artisans, crafters and kooks, is a celebration of loveliness.
St
.
Mary
's Recipe Calendar will be available for sale or order ($10-2016 pledging members, $12-all others, $18-send); plus beautiful jewelry, handknits, paintings, soap, lotion drawing, vintage, tchotchkes, ceramics, baked goods, and
live music!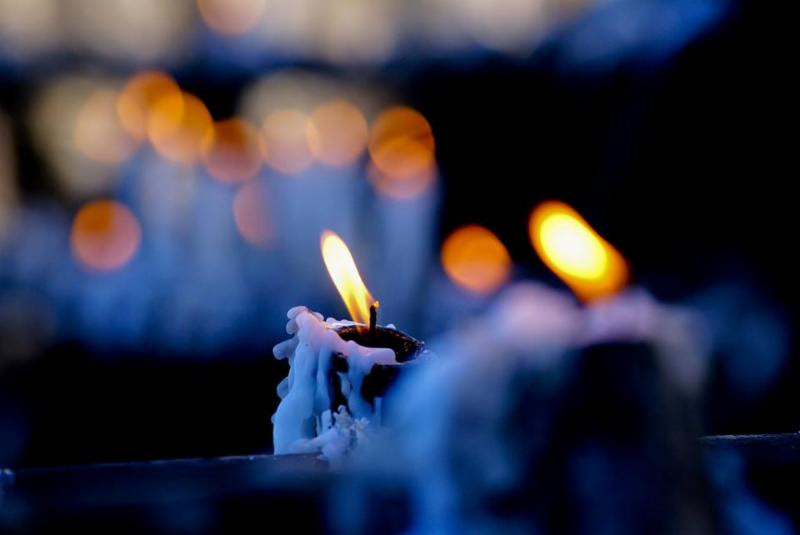 Blue Eucharists
Blue Eucharists are contemplatives services that are designed to support those who struggle with "blue" feelings or experiences of loss and struggle in the midst of holiday preparations. All are welcome:
December 2, 9, 16, 23. Followed by Bible Study 12/2 & 16, Peace of Pizza 12/9.
How much is too much holiday cheer?
Join guest leader George Santana, from
Boom Health
 in the Bronx, for an open discussion about the bio-psycho-social impact of the use of alcohol and drugs on individuals, relationships, families and communities. Learn about reducing harmful behaviors and building healthy self awareness.
Christmas Eve Eucharist
Thursday, December 24
, at
6 pm
Happenings Reminders
Sundays IQ for Children
: 12/6,12/13,12/20 at 1
1:30 am
Bible Study
: Wednesdays 12/2 &
12/16, at 7 pm
Thrift Shop
: Fridays 3-7, Saturdays & Sundays
12-5 pm
Peace of Pizza w/NYIP: 
Wednesday 12/9, at 7 pm
Miriam, Mark & Marx
:
12/17 at 6:30 pm
Vestry
:
12/22 at 12:30 pm
NEW YEAR'S EVE WATCHNIGHT EUCHARIST
–
Thursday, 12/31 at 11:30 pm
(after the movies), celebrate with our sisters and brothers from Unity Fellowship Church, Bishop Zachary Jones preaching.
and many weekly ministries:
 Monday Pantry, Tuesday Medical Clinic,
Wednesday
/
Saturday
Tai Chi,
Wednesday
Choir Practice,
Friday
Movie Night,
Saturday
Outreach/Mobile Soup Kitchen, Weekday Alanon/NA/AA meetings, every night Shelter.